Drain Cleaning in Los Angeles
Drains usually clog because grime builds up inside your pipes. Plunging clears things up temporarily, but it can't clear out the buildup itself… which means you'll have to plunge more often.
Angels's plumbing professionals are available 24/7 to perform routine drain maintenance, emergency drain cleaning services and sewer cleaning. Our drain cleaning services include floor drains, downspout drains, storm drains, sewer drains, and more.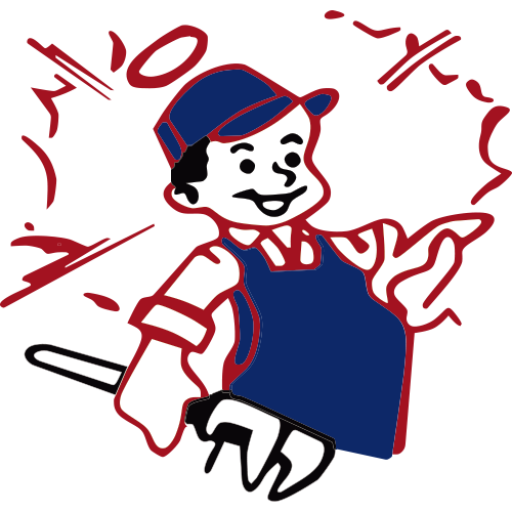 Services Angel's Plumbing Offers
Kitchen Drain Cleaning
Bathroom Drain Cleaning
Bathroom Sink Drain Cleaning
Bathtub Drain Cleaning
Floor Drain Cleaning
Outdoor Drain Cleaning Services
Commercial Drain Cleaning
Residential Roof Drains
Commercial Roof Drains